Nu-Force Water Technologies, LLC - Res 3/4" Static Unit w/Revitalizer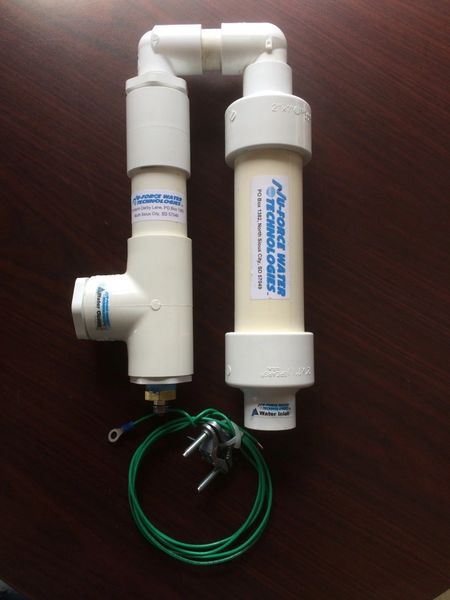 Nu-Force Water Technologies, LLC - Res 3/4" Static Unit w/Revitalizer
This Stray/Static Current Reducer is ideal for Dairy's Operation and Commercial Livestock Production. The unit will help reduce the stray/static current that is in water sources for livestock and reduce it to a lower level that will allow livestock to drink water out of their drinkers without fear of being shocked. Additionally, the unit will also restructure the water allowing the livestock to become better hydrated which will also make them healthier.
Studies have found the unit has significant impacts in Dairy operations with Somatic Cell Count reductions and increases in daily milk production. The unit also has the same impact in sows for hog production facilities and increases in livability rates for piglets.
Speak with your dealer or call Organic Earth Systems for more information on the Nu-Force Water Stray/Static Reducer unit.